I want to update my information. How do I do that?
To update your name, profile picture, phone number, birthday, or gender, make sure you're on the home page. From here, you have two options to get to your profile. You can either click the Menu icon
, and then click on "my profile":
Or you can click on the profile circle with your initials in the upper right corner:
Once you're in your profile, you can make the updates you want to. Click save when you're done, and the changes will reflect on your profile.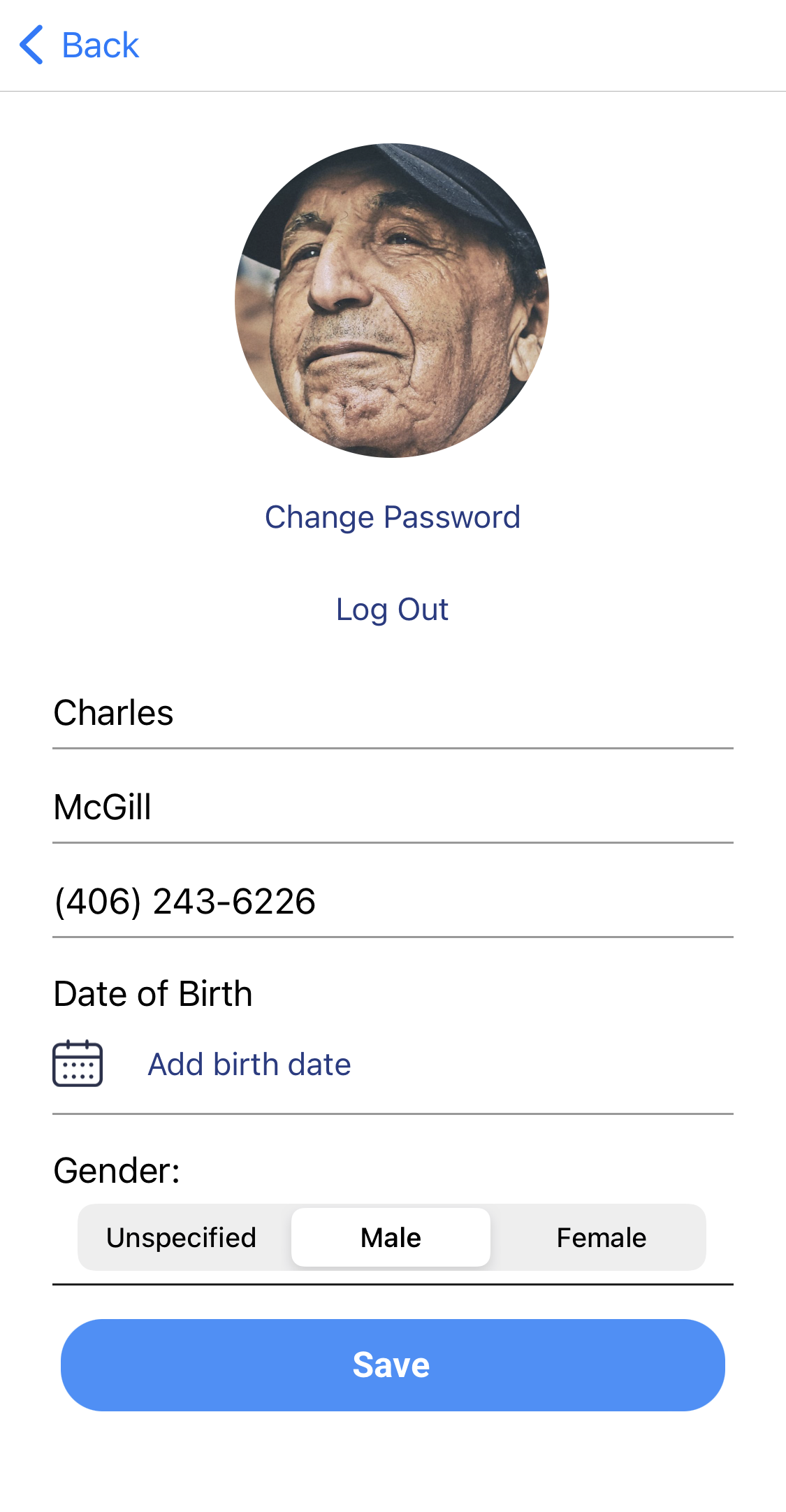 What if I'm in multiple Families?
Any information you update in one family will change across all families! No need to enter information twice. We've got you.